The Best Body Check Ever
For those of you who are craving a little "old time hockey", the following is a video of Larry Robinson's hit on Gary Dornhoefer in the 1976 Stanley Cup Final.
The hit was proclaimed by broadcaster Bob Miller as the "best body check I have ever seen".
If you watch the video, there may be some debate as to whether the hit was legal as Robinson did leave the ice during the course of the check.  Watch the video and judge for yourself!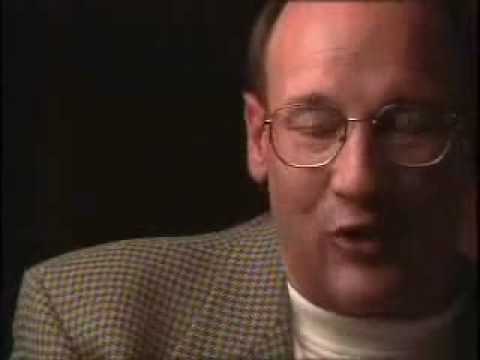 Apparently it is true that the arena staff were summoned to repair the boards following the body check.
By the way, the Canadiens swept the Flyers  4-0 in the Stanley Cup Final that season!